Welcome to Shaggy's Sinister Circus Gallery!

Here you will find photo's, slideshow's and video's!




Midwest Haunters Convention 2022!
I really should have taken more pictures.... lol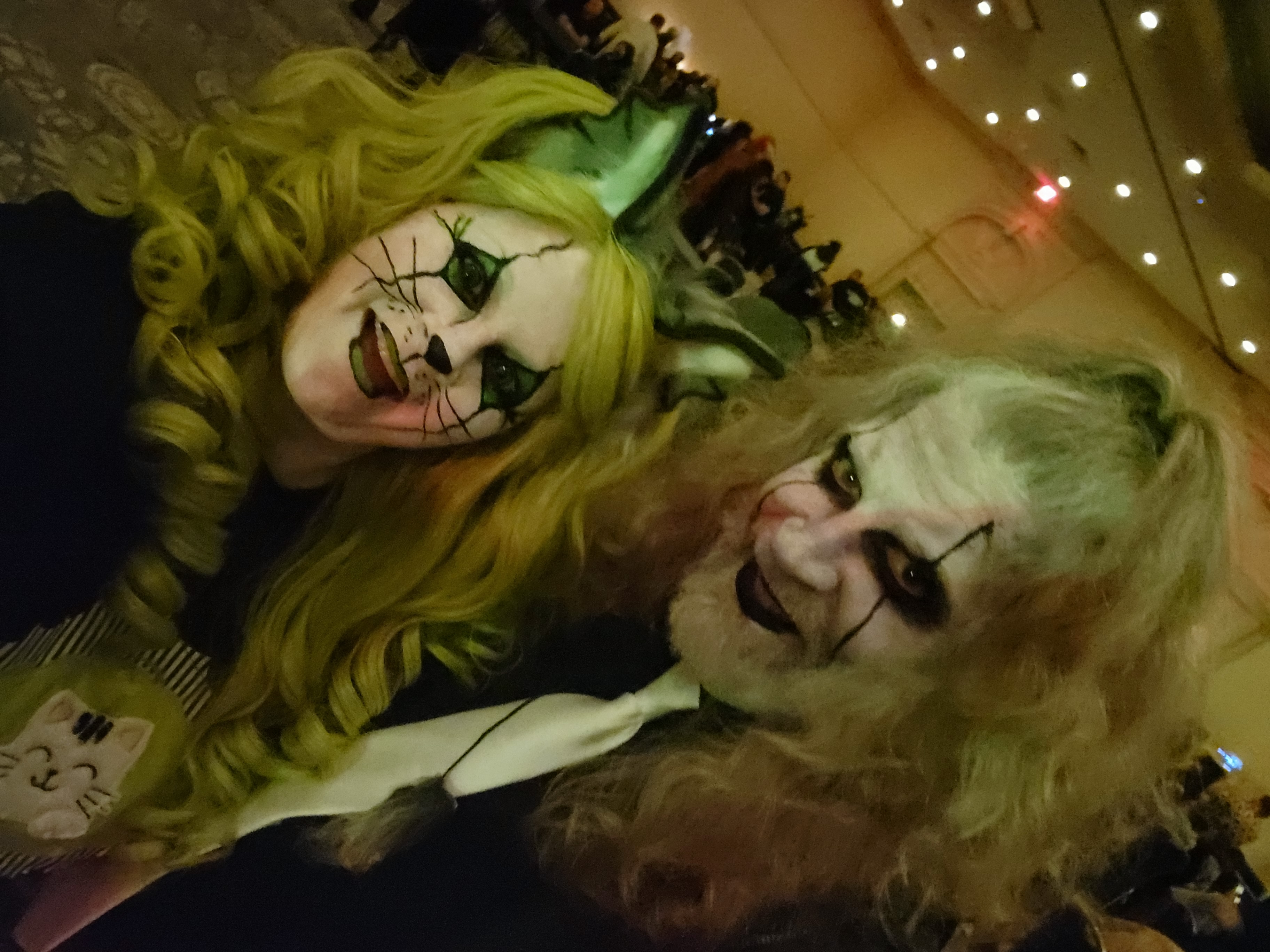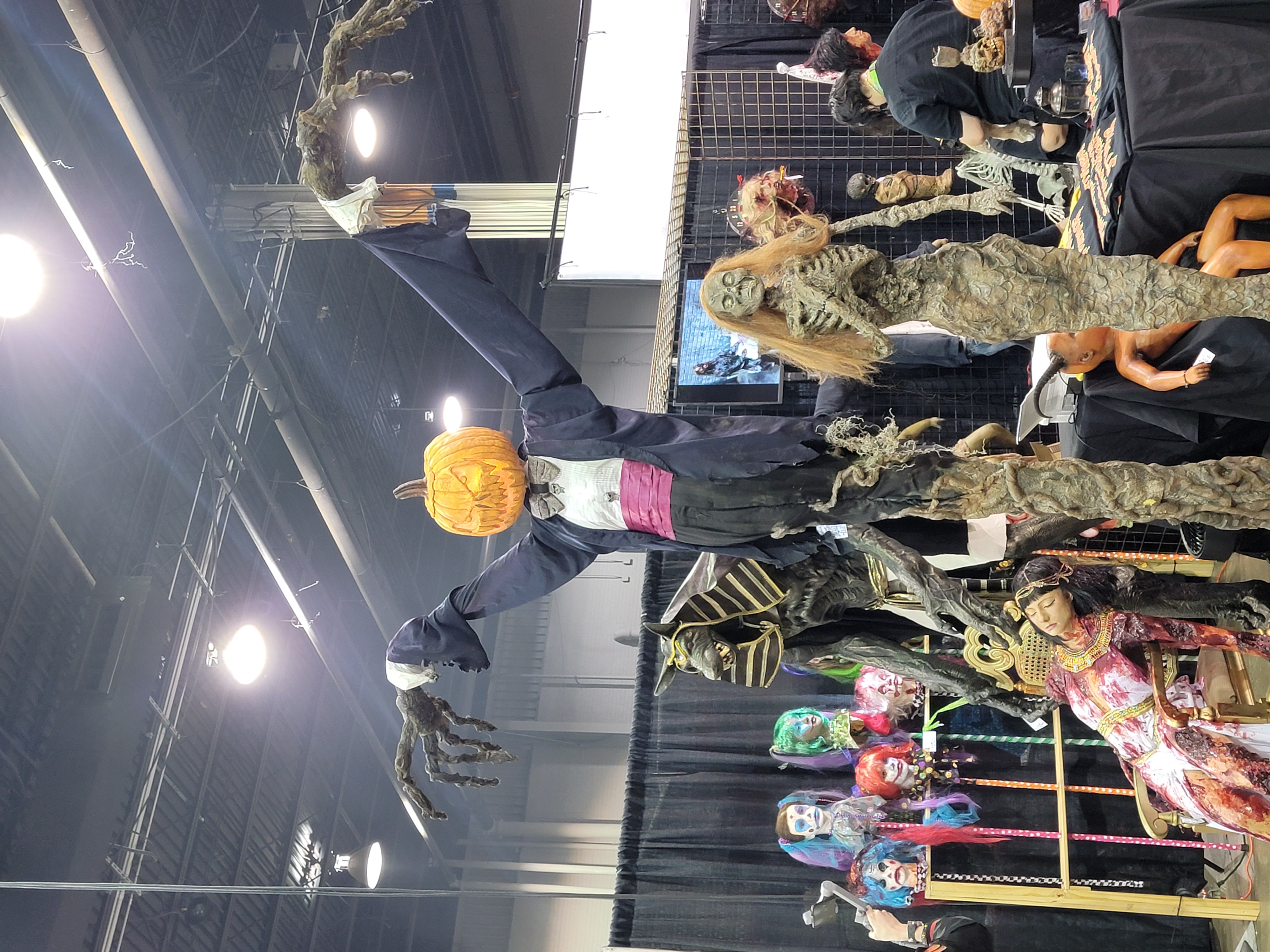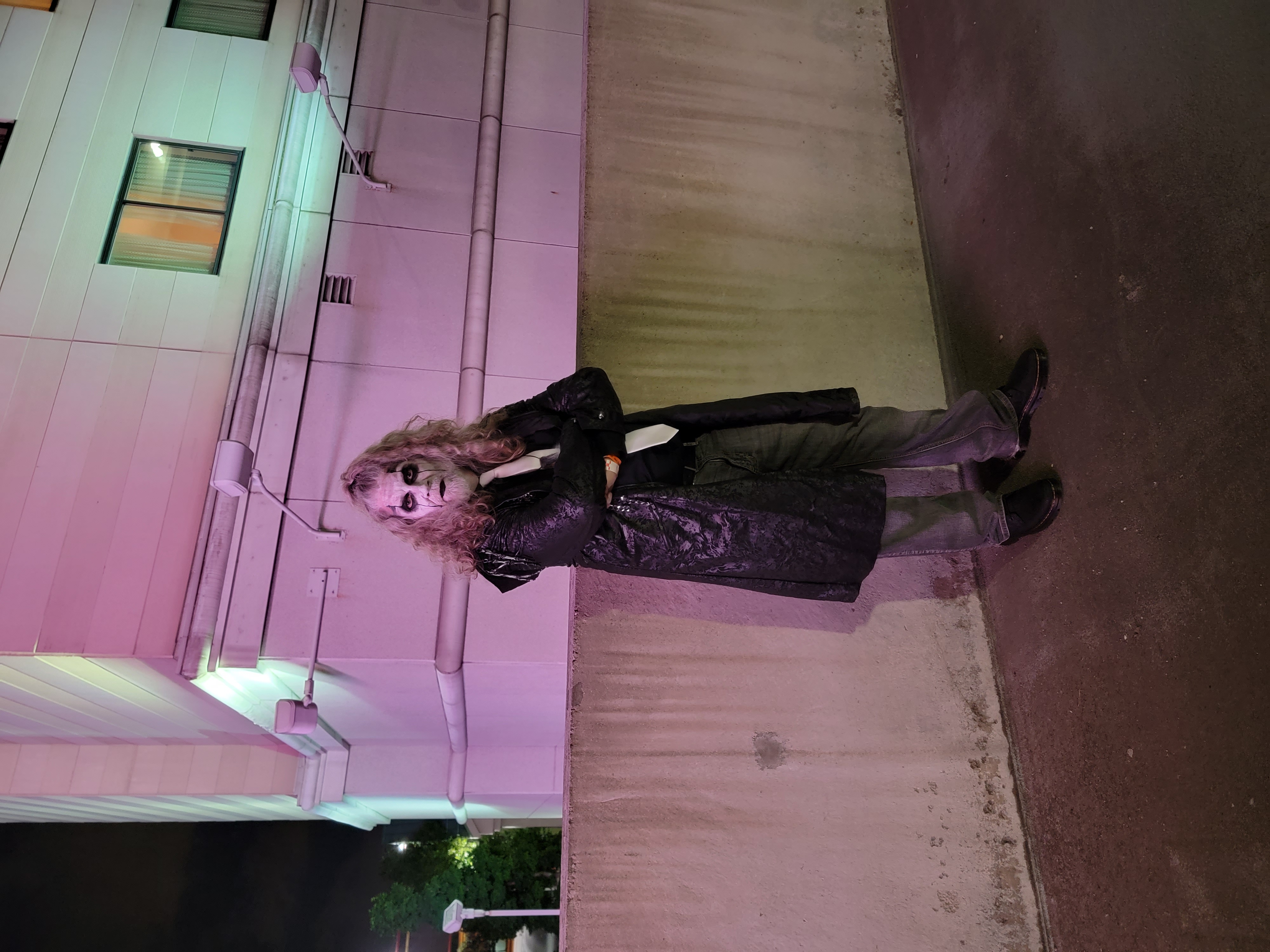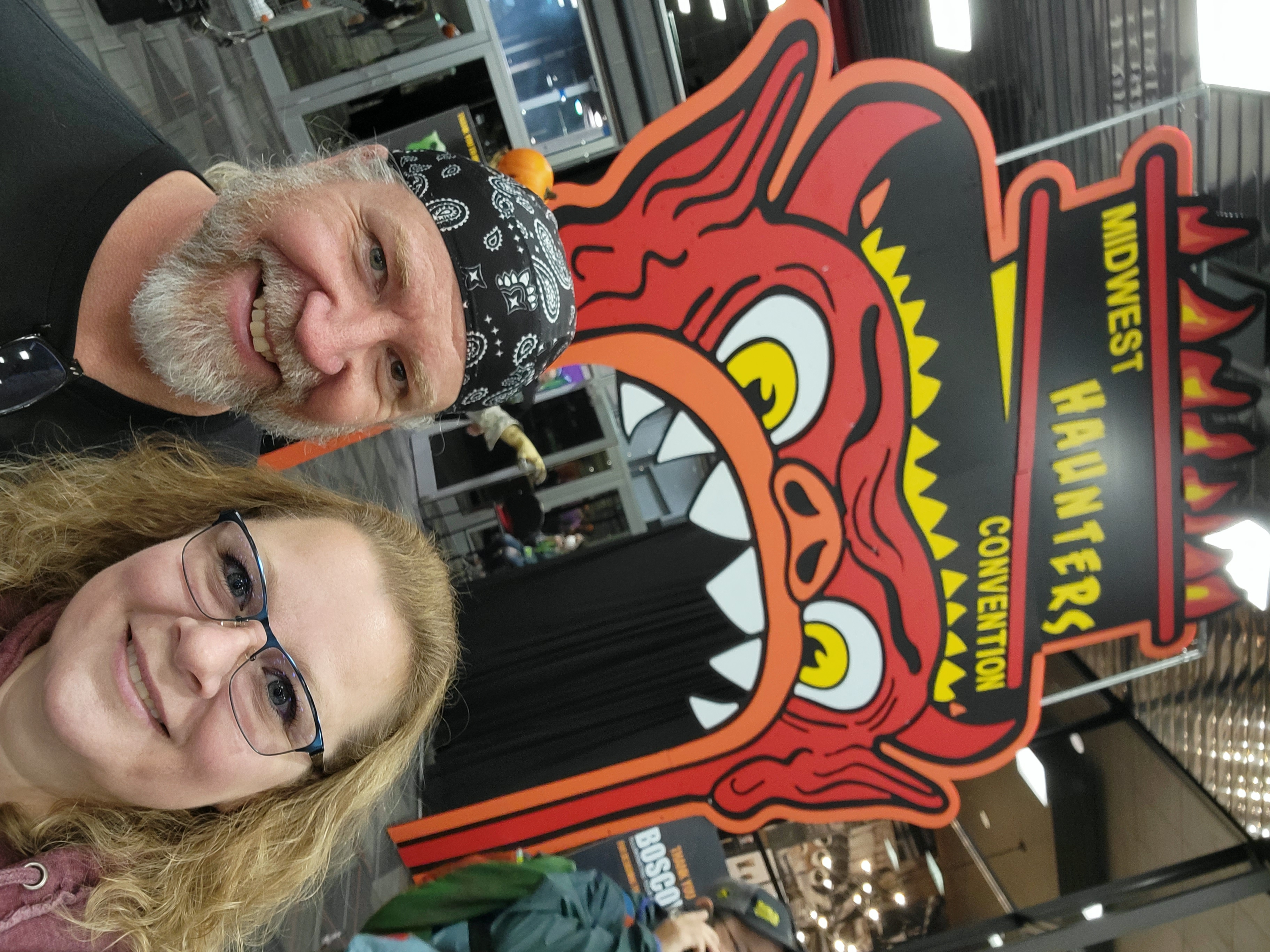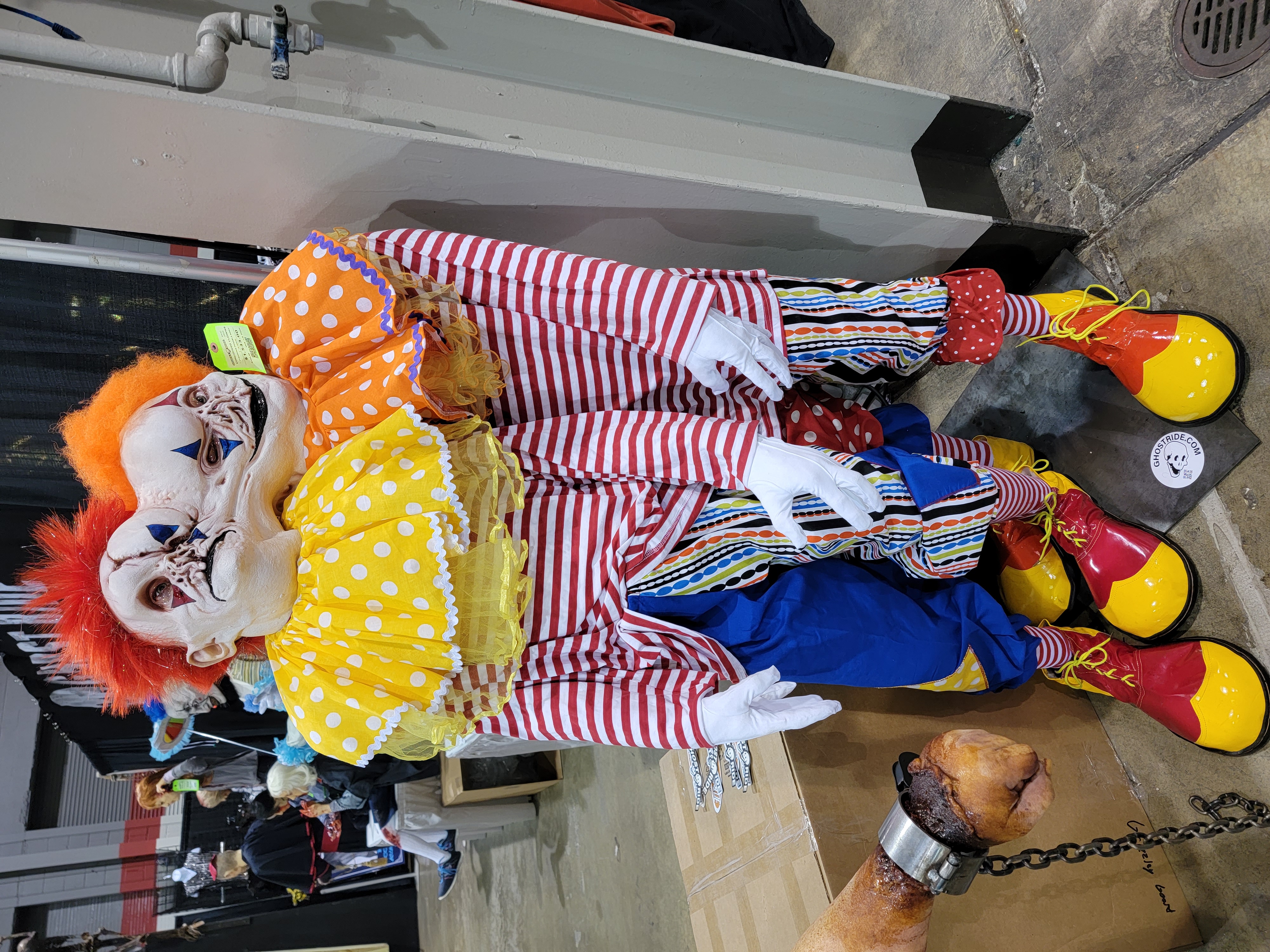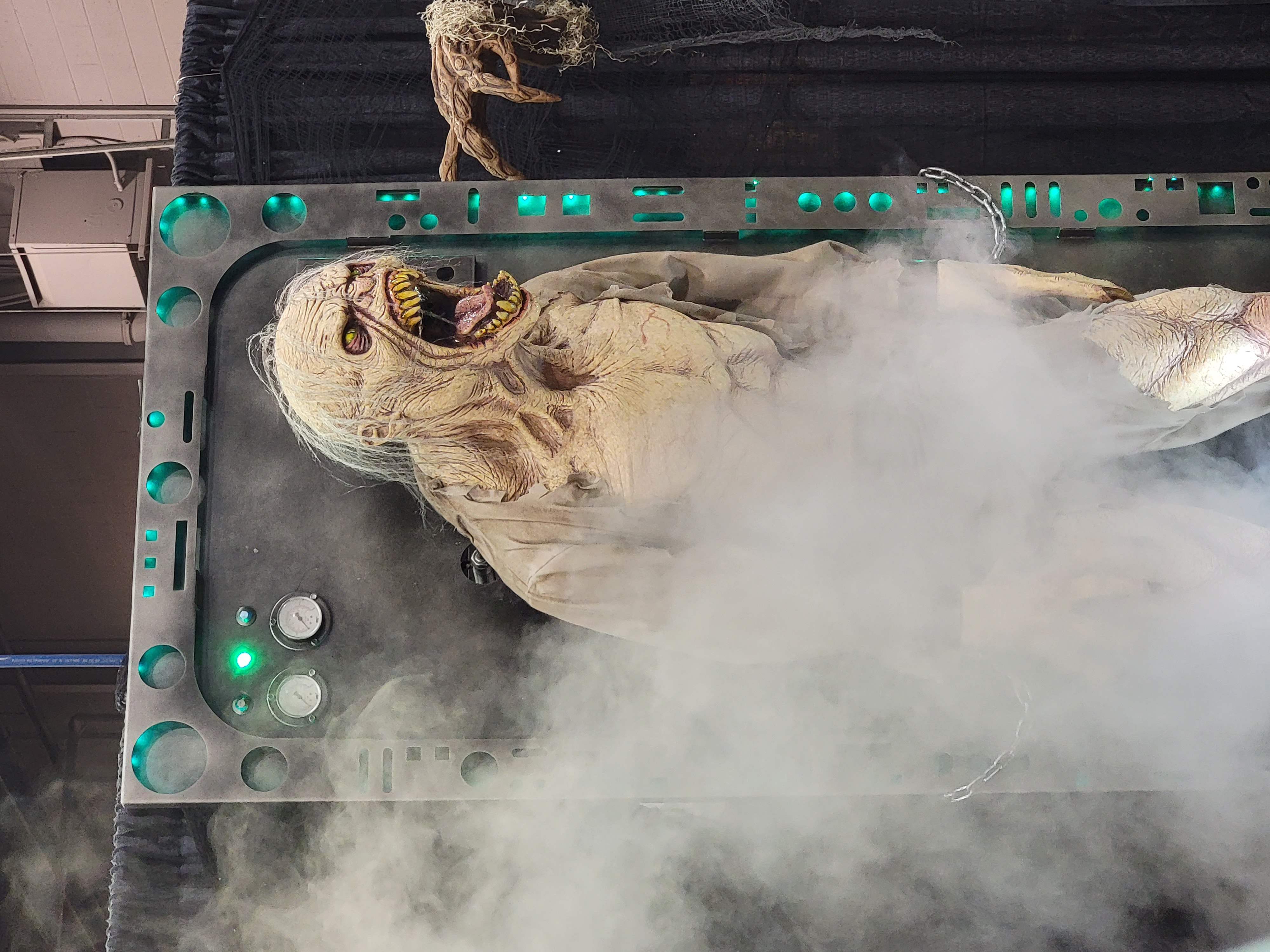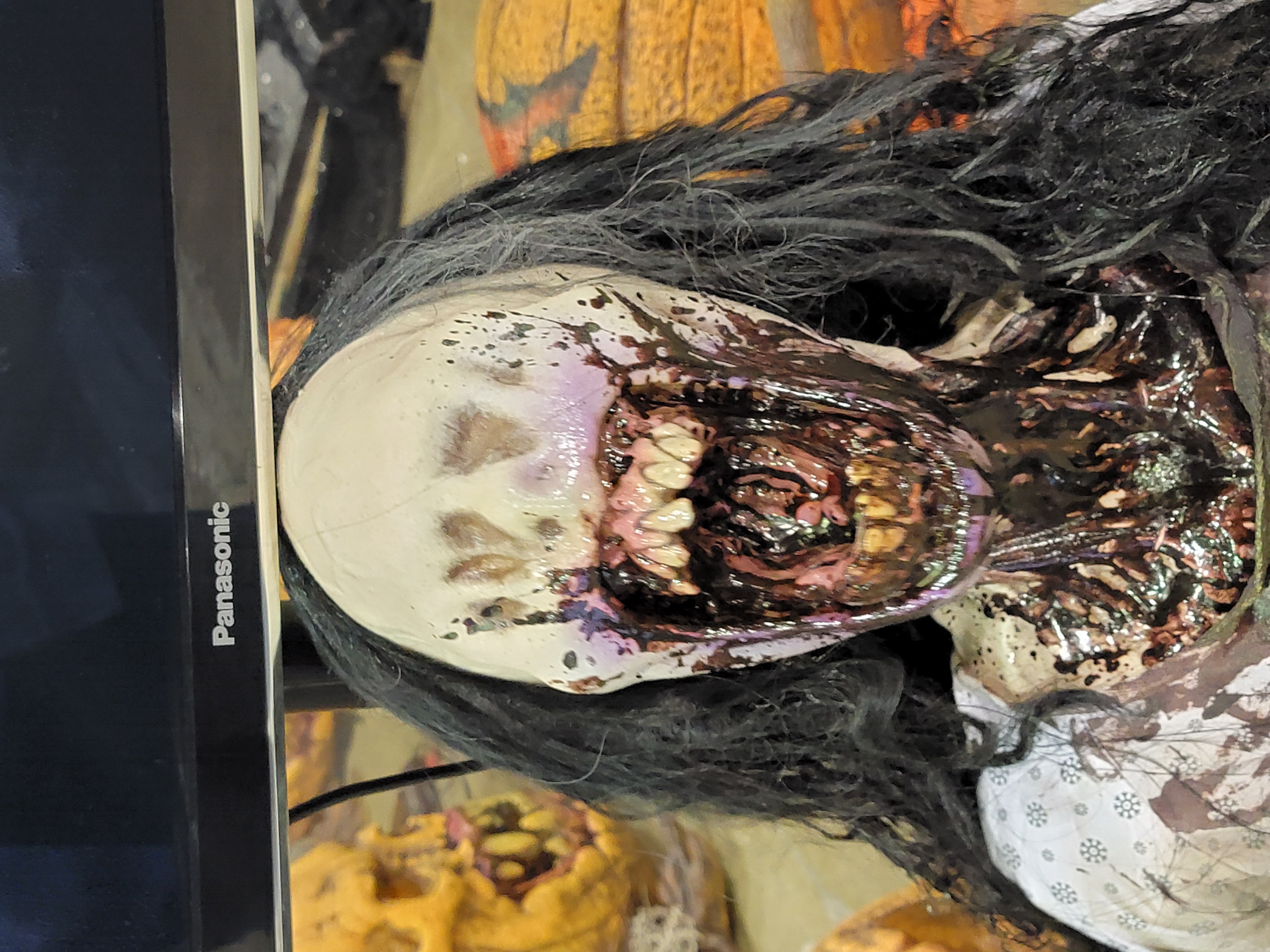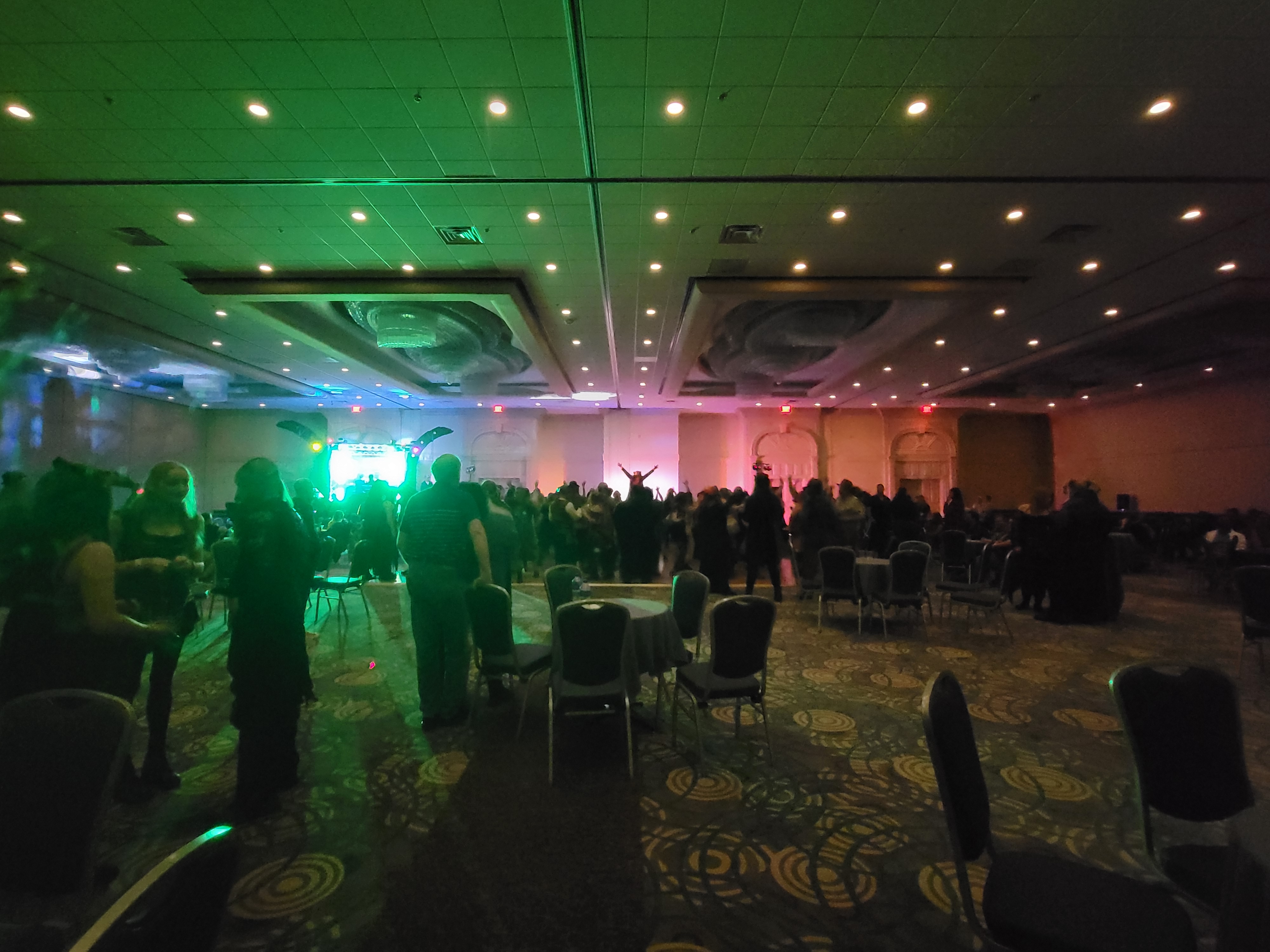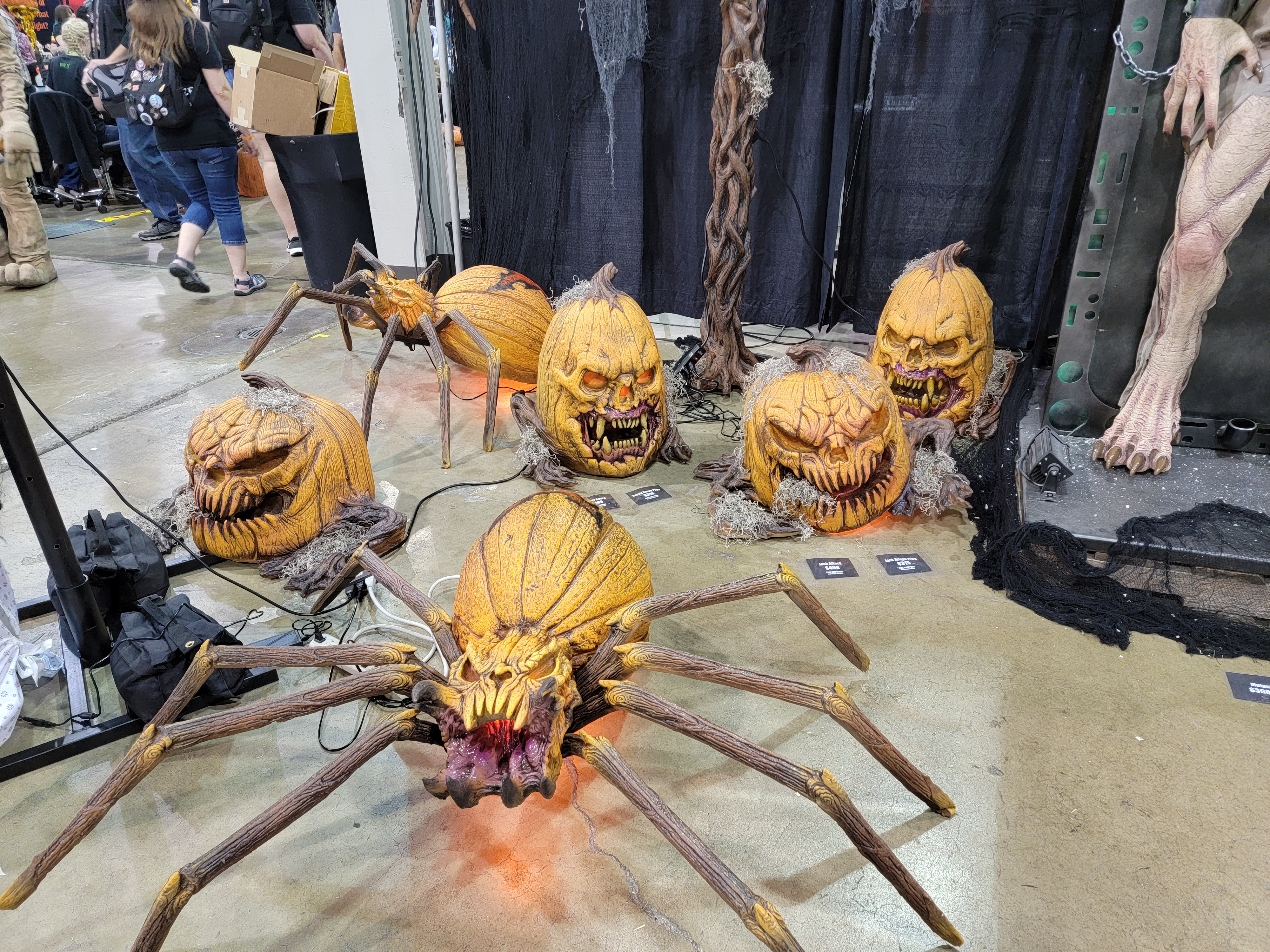 2021 Shaggy's Sinister Circus
Located in
Lincoln, NE.

Operating on
Halloween Evening Only

Dusk till?? 10:00pm
Weather Permitting

Like our FaceBook Page
for updates!
Have a question?
Click Contact us!