Welcome to Shaggy's Sinister Circus Gallery!

Here you will find photo's, slideshow's and video's!




Midwest Haunters Convention 2022!
I really should have taken more pictures.... lol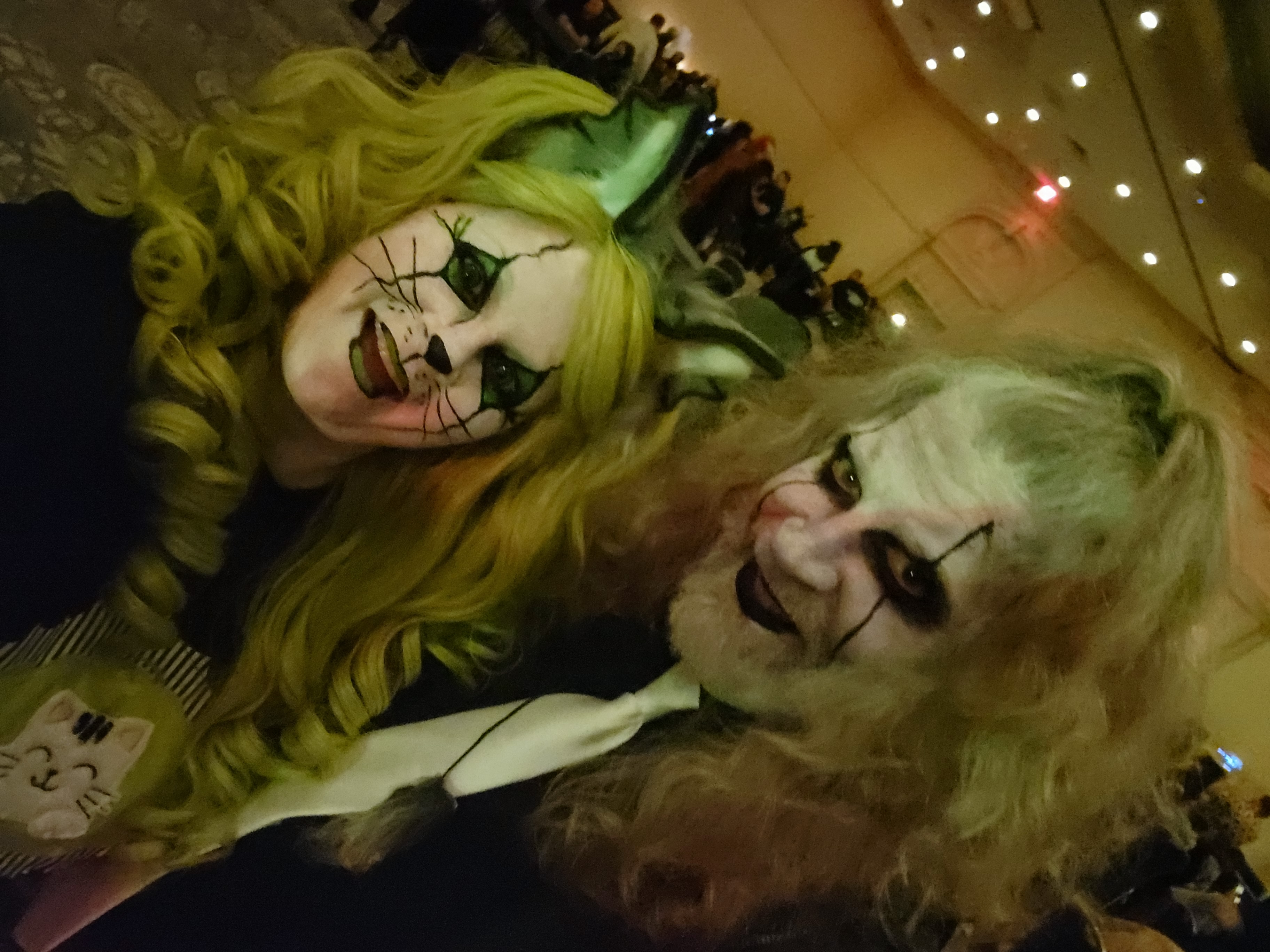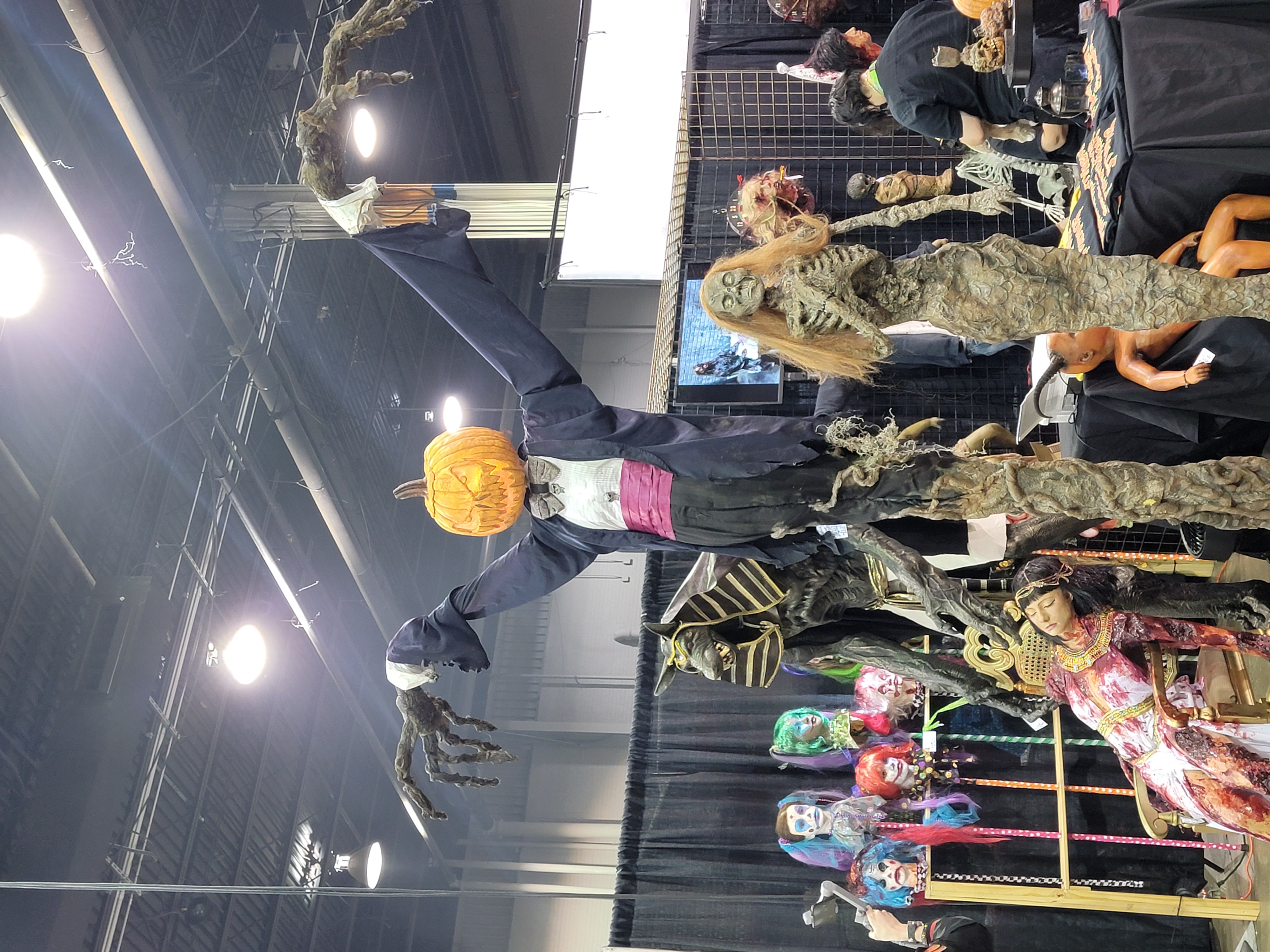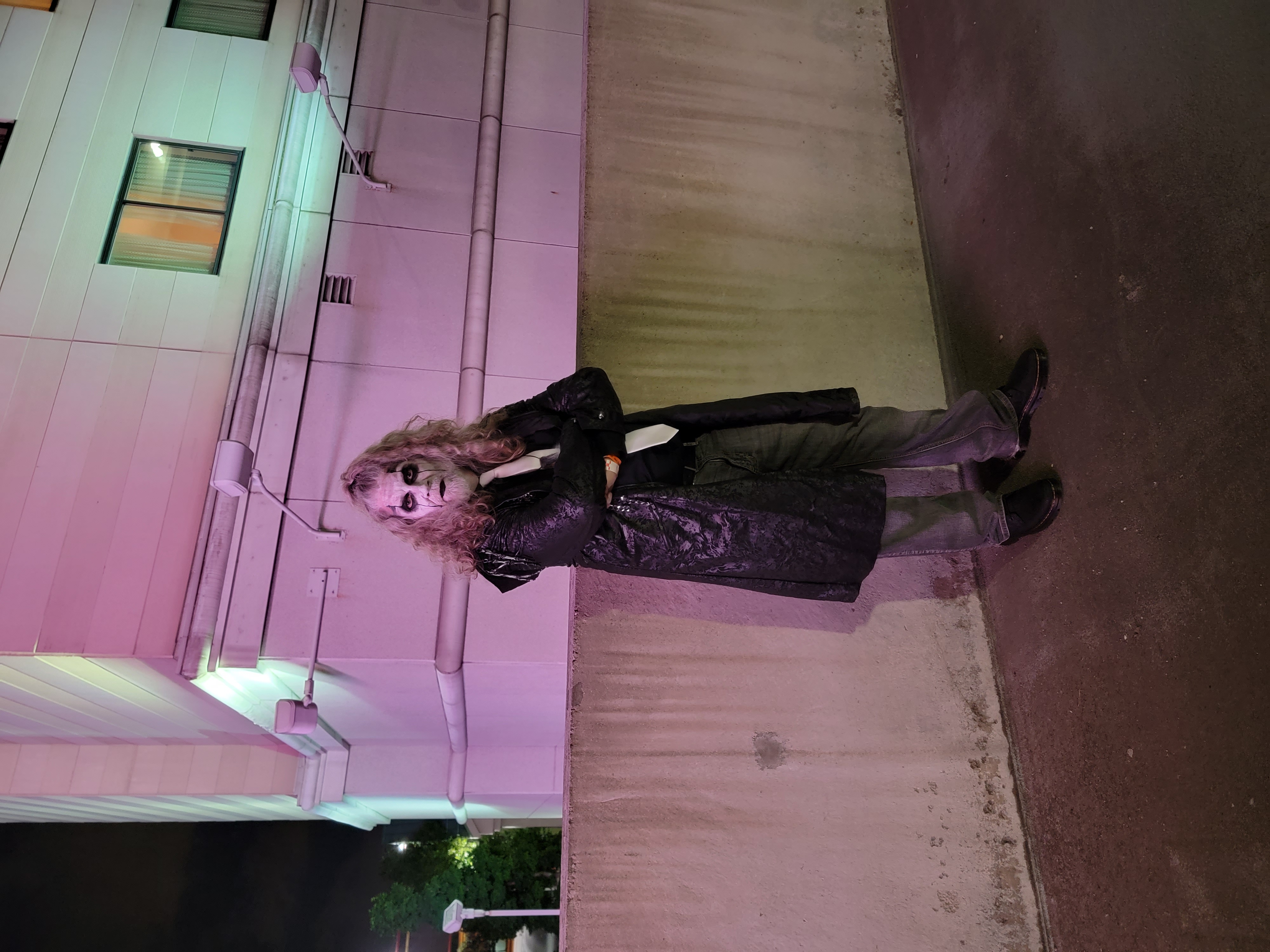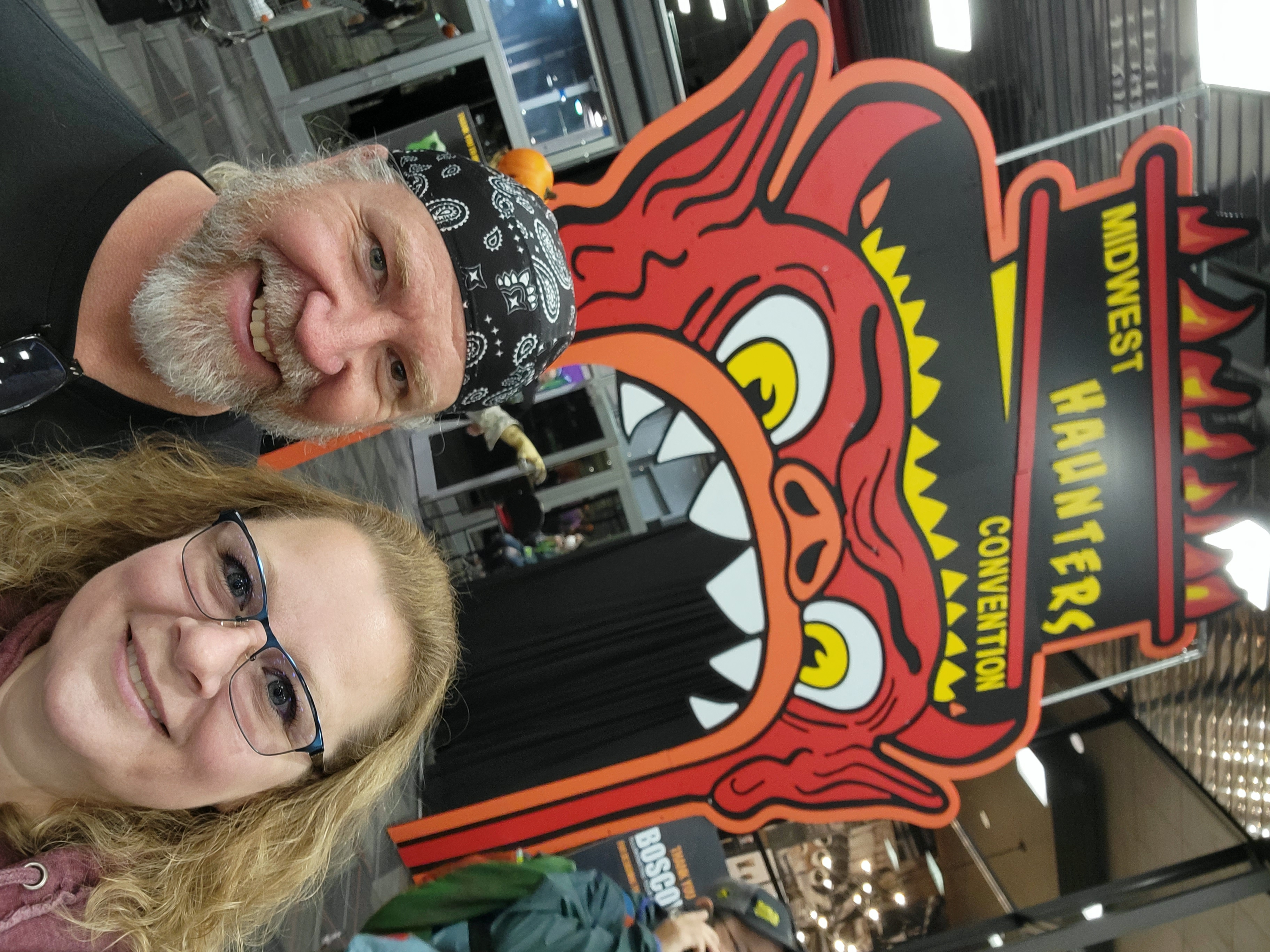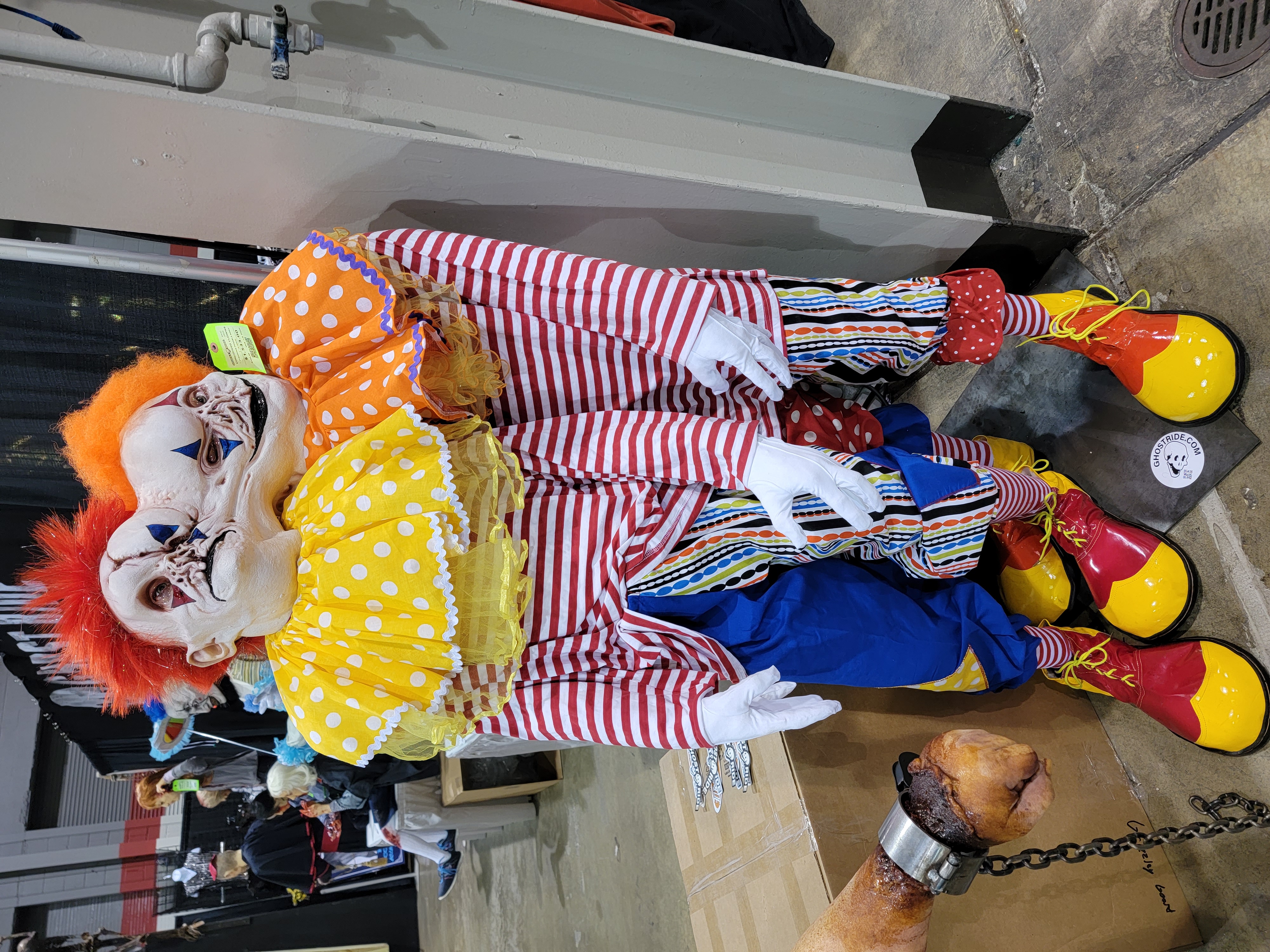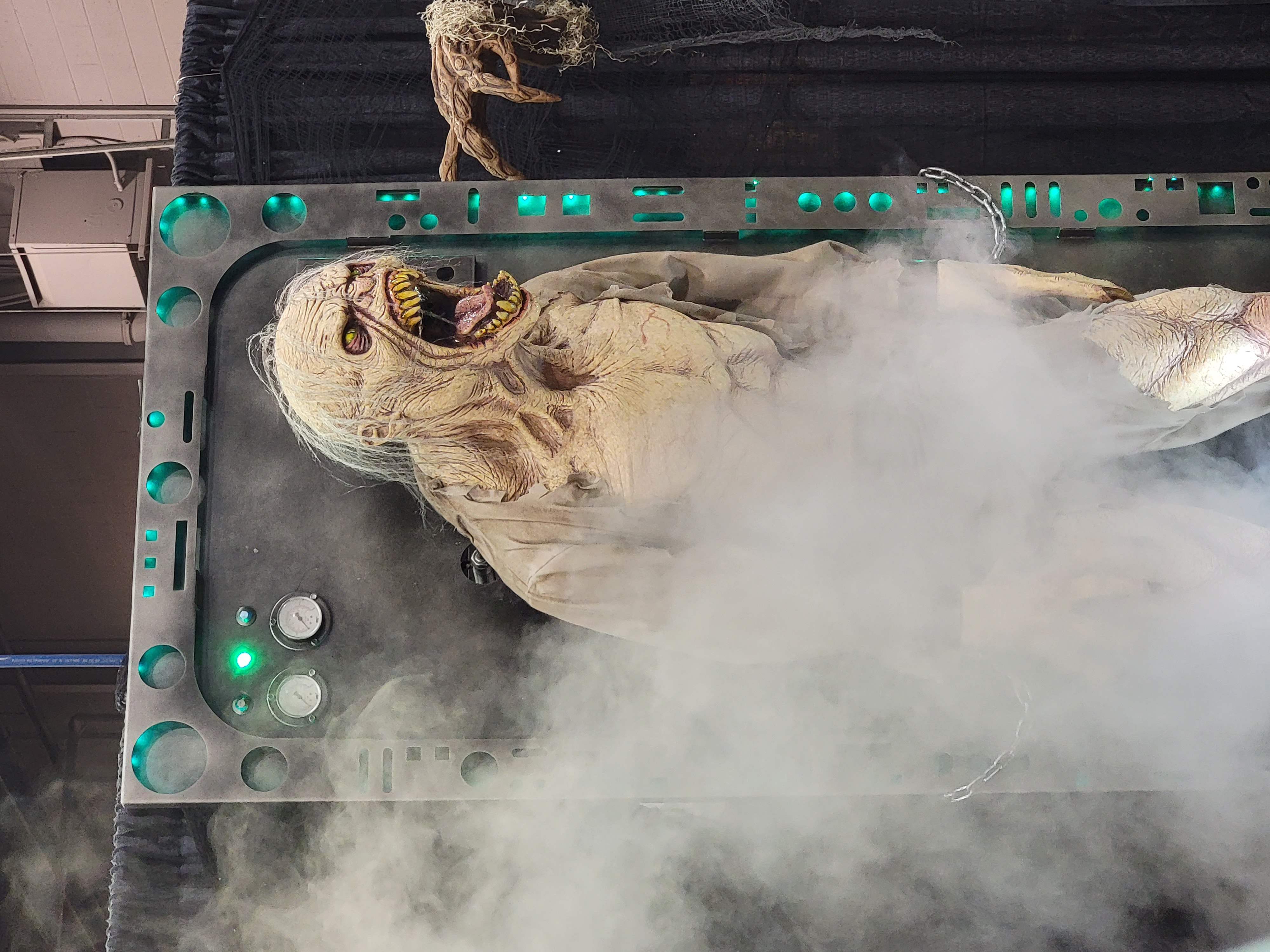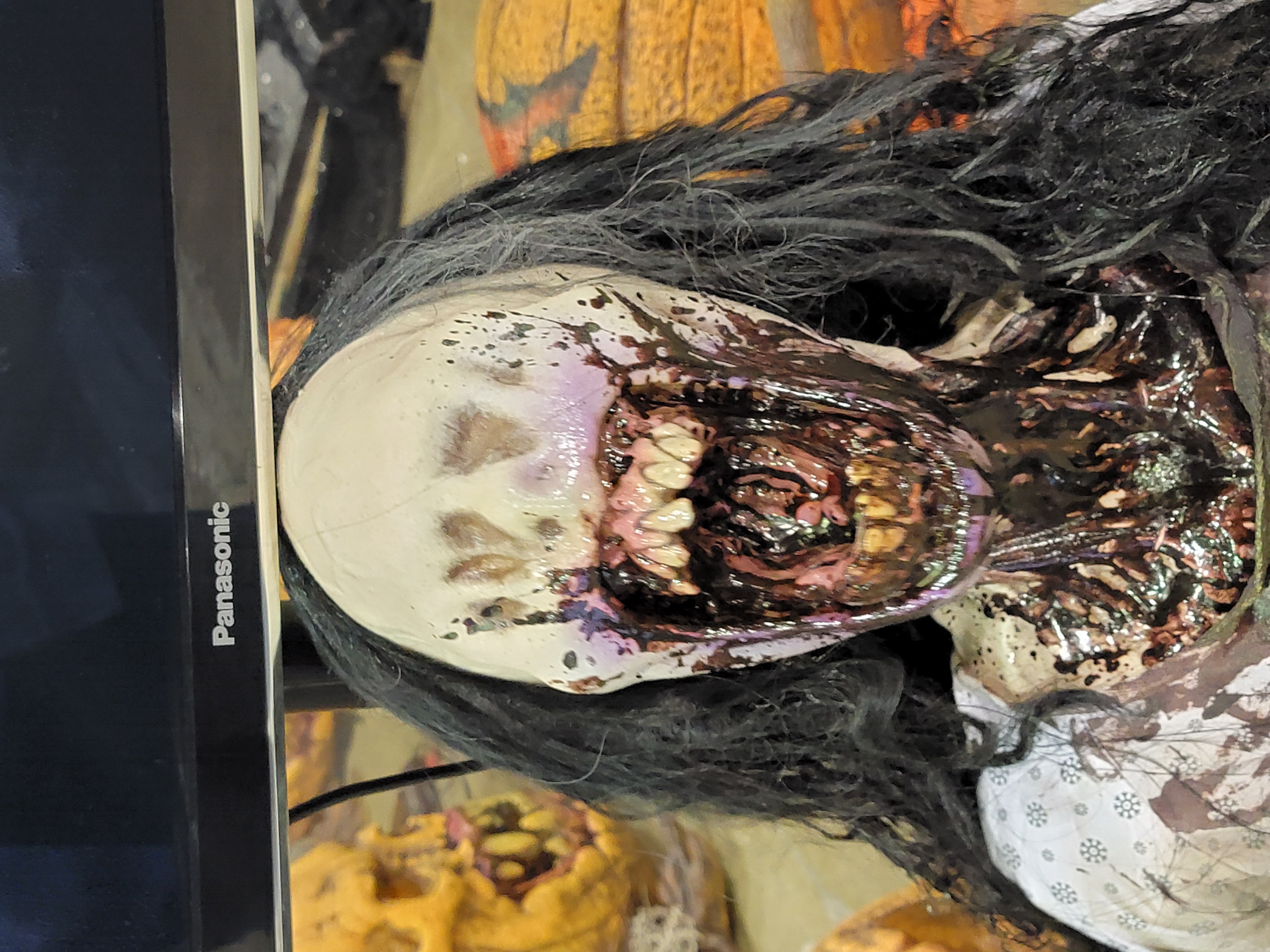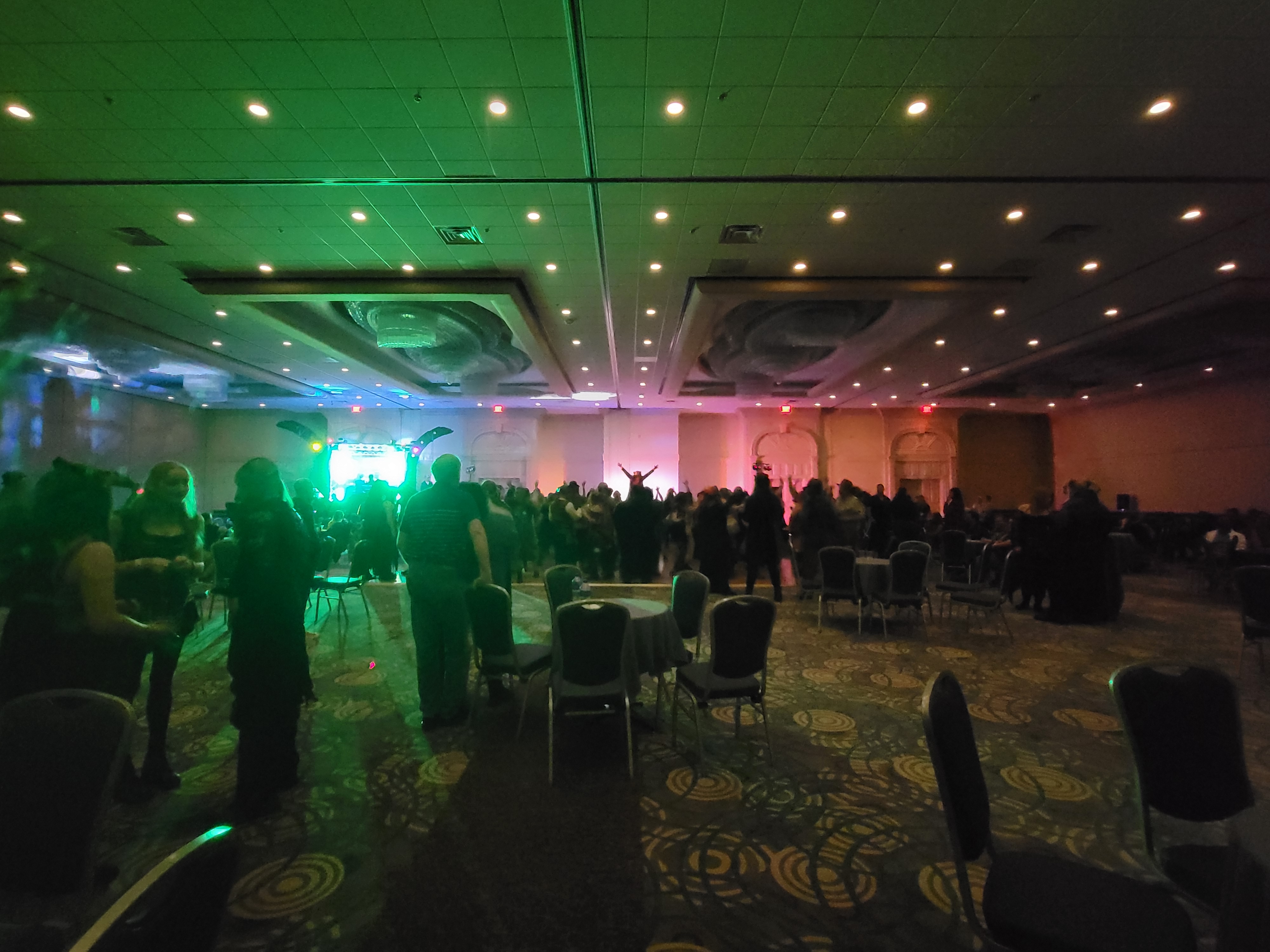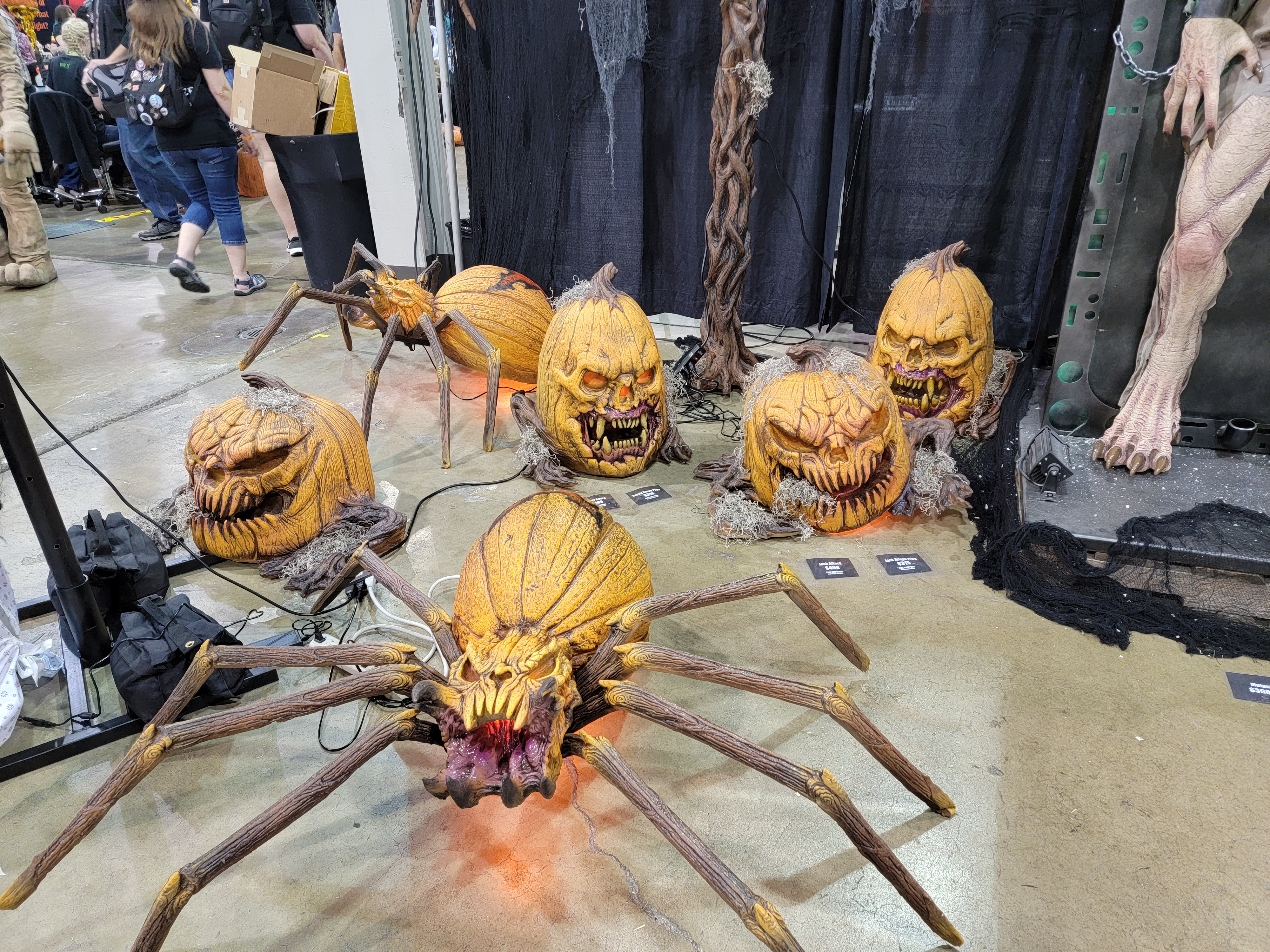 2021 Shaggy's Sinister Circus
Copyright © 2021 Tracy Moul 07-05-2021
Website photo's, art, design & graphics Copyright © 2021 Tracy Moul unless noted otherwise. All rights reserved. No part of this site may be copied, downloaded or reproduced without specific, written authorization.

Located in
Lincoln, NE.

Operating on
Halloween Evening Only

Dusk till?? 10:00pm
Weather Permitting

Like our FaceBook Page
for updates!
Have a question?
Click Contact us!