Come one, come all...
Step right up and be the next victim... I mean CUSTOMER at Shaggy's Sinister Circus!!
We've been working all year to get new tricks ready for you to see when you get your treats.
Please stop by and see us, only on Halloween night!

We are a Home Haunt located in Lincoln, NE. Our haunt is unique as we create our own props. Candy delivered though our socially distanced 8 ft. lighted snake. Come for the thrills, chills, screams and the bone bouncing beats. Shaggy and his most loyal and twisted friends are waiting for your arrival!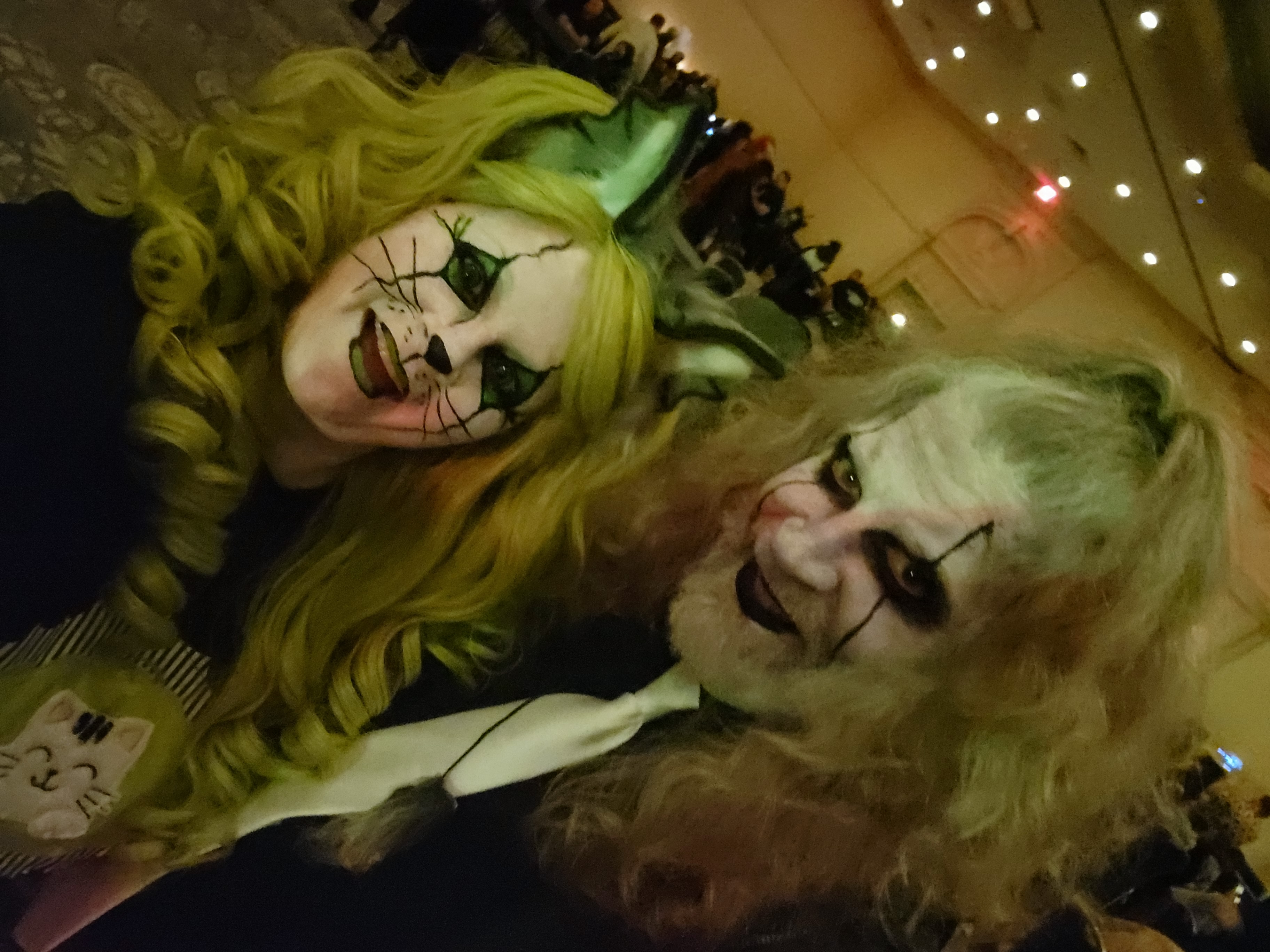 Us at Midwest Haunters Convention in 2022!



HERE IT IS! The 2023 Video!

2022 Video!

2021


2021 Shaggy's Sinister Circus 2021 Video!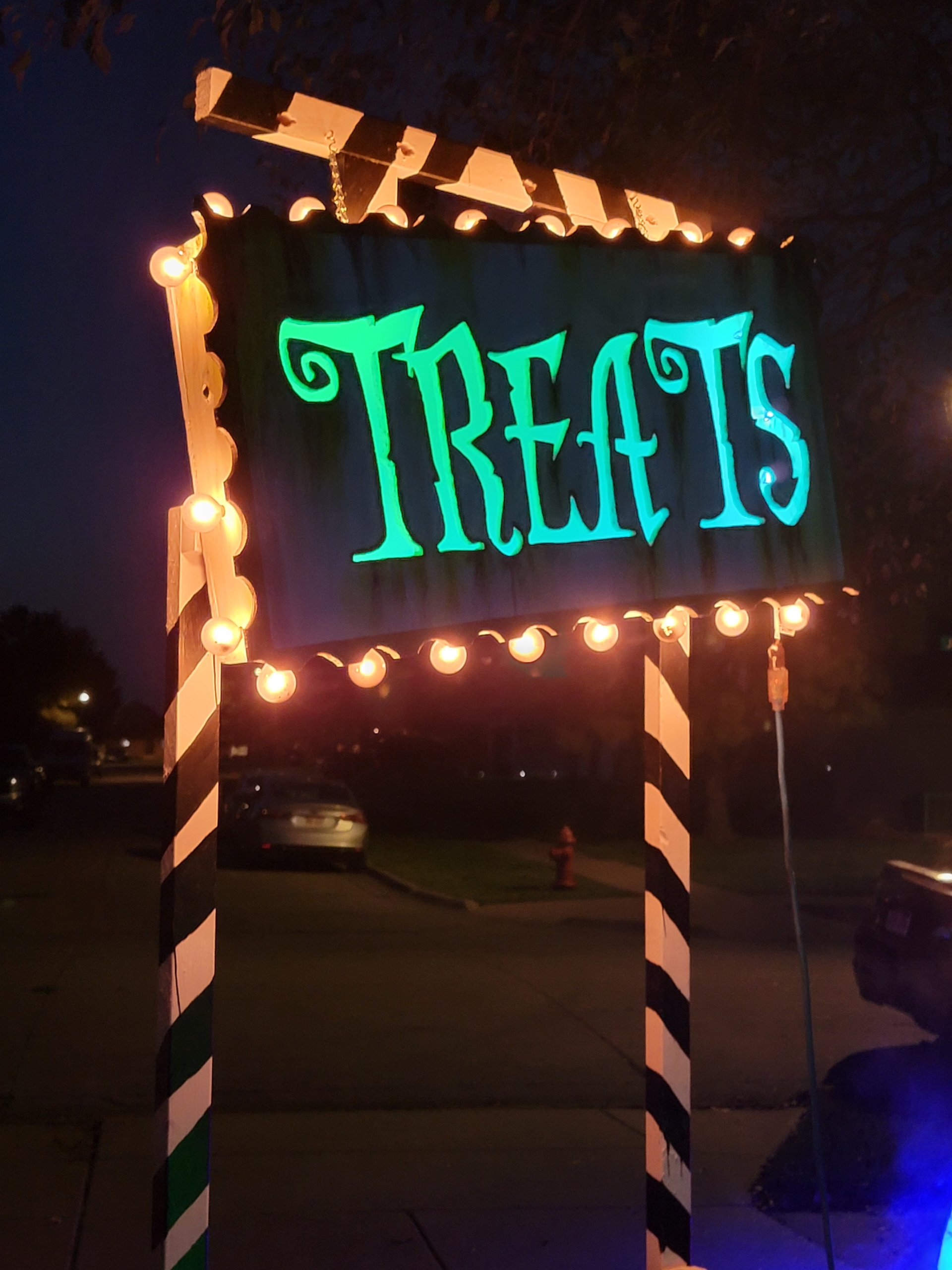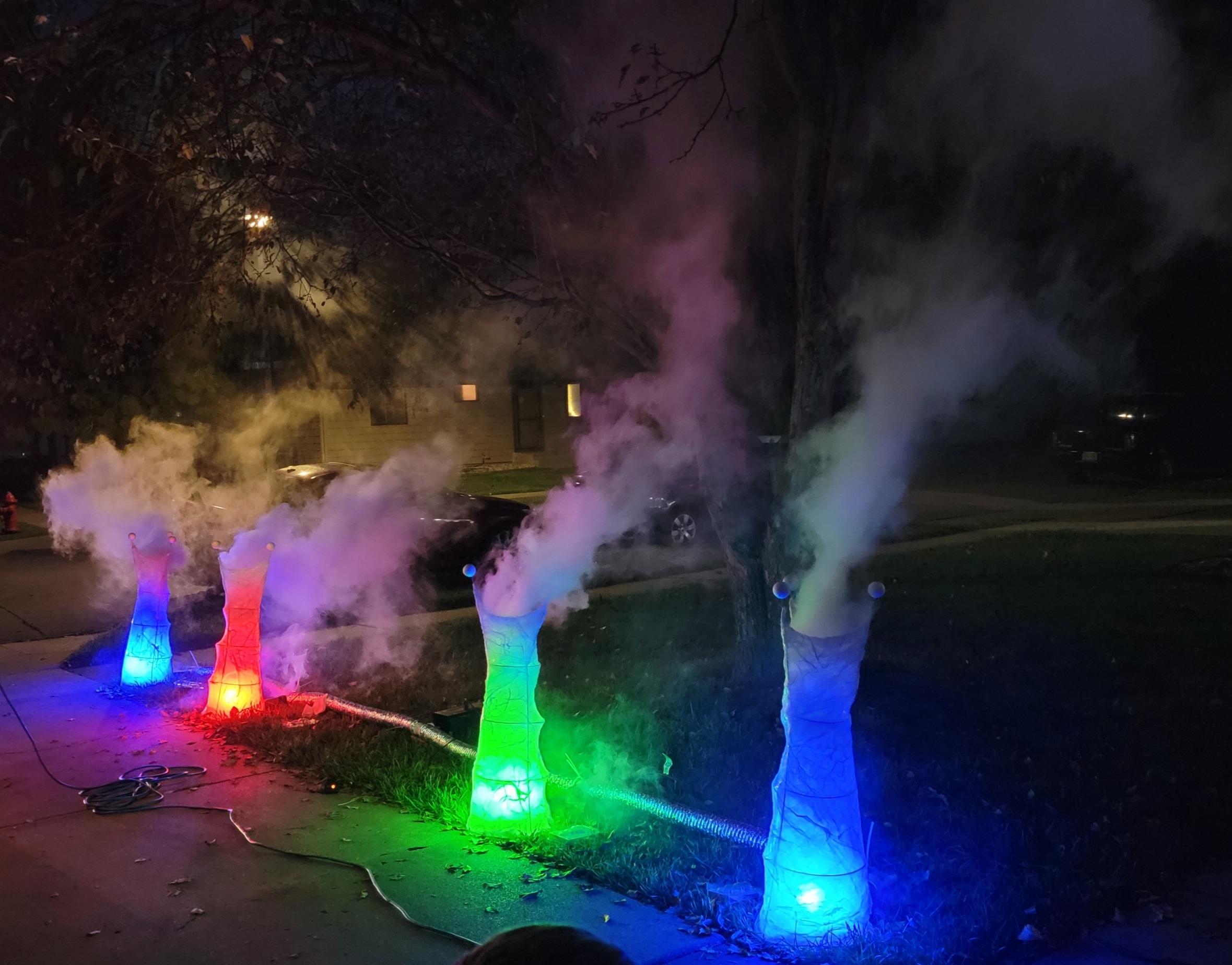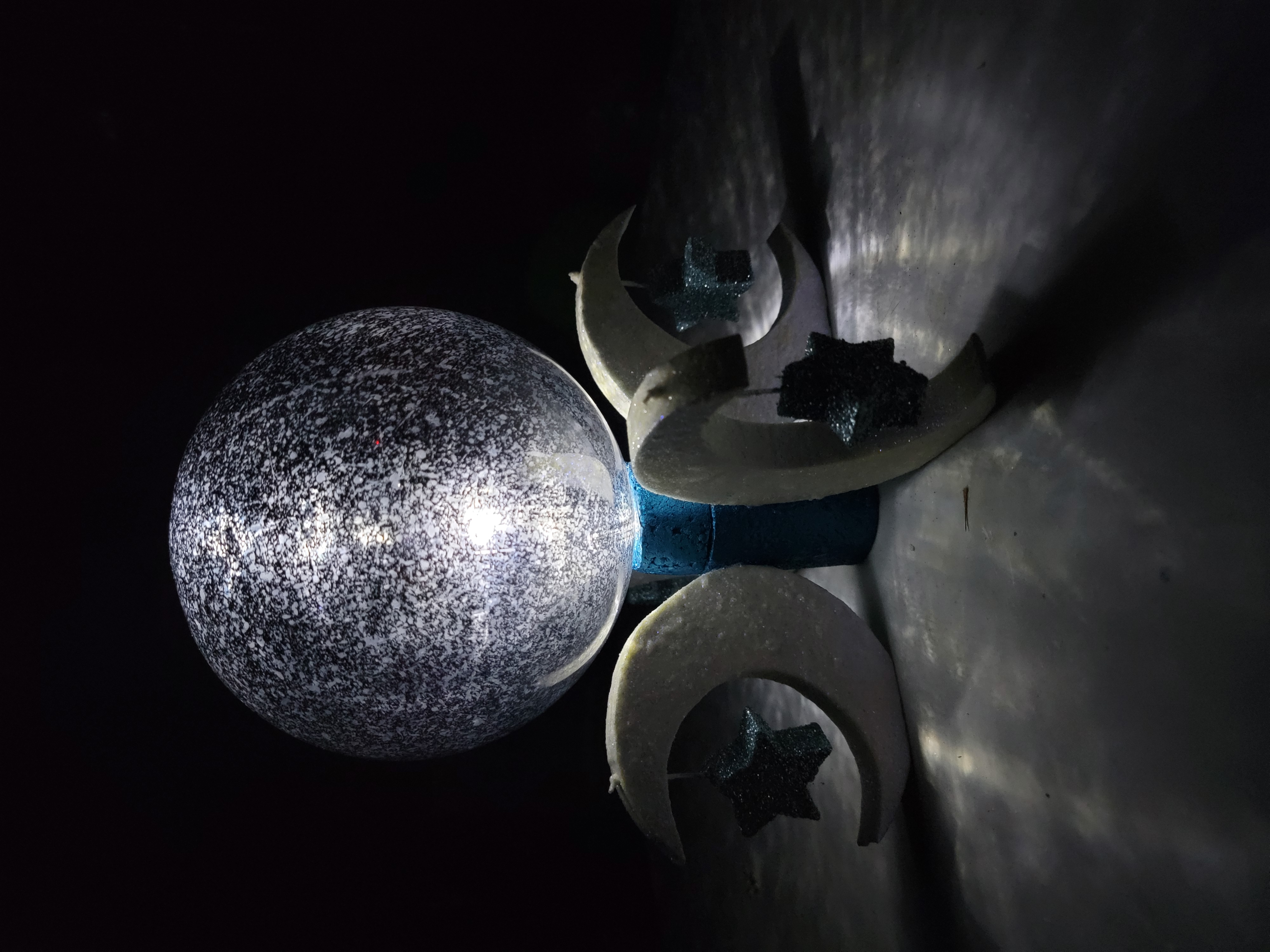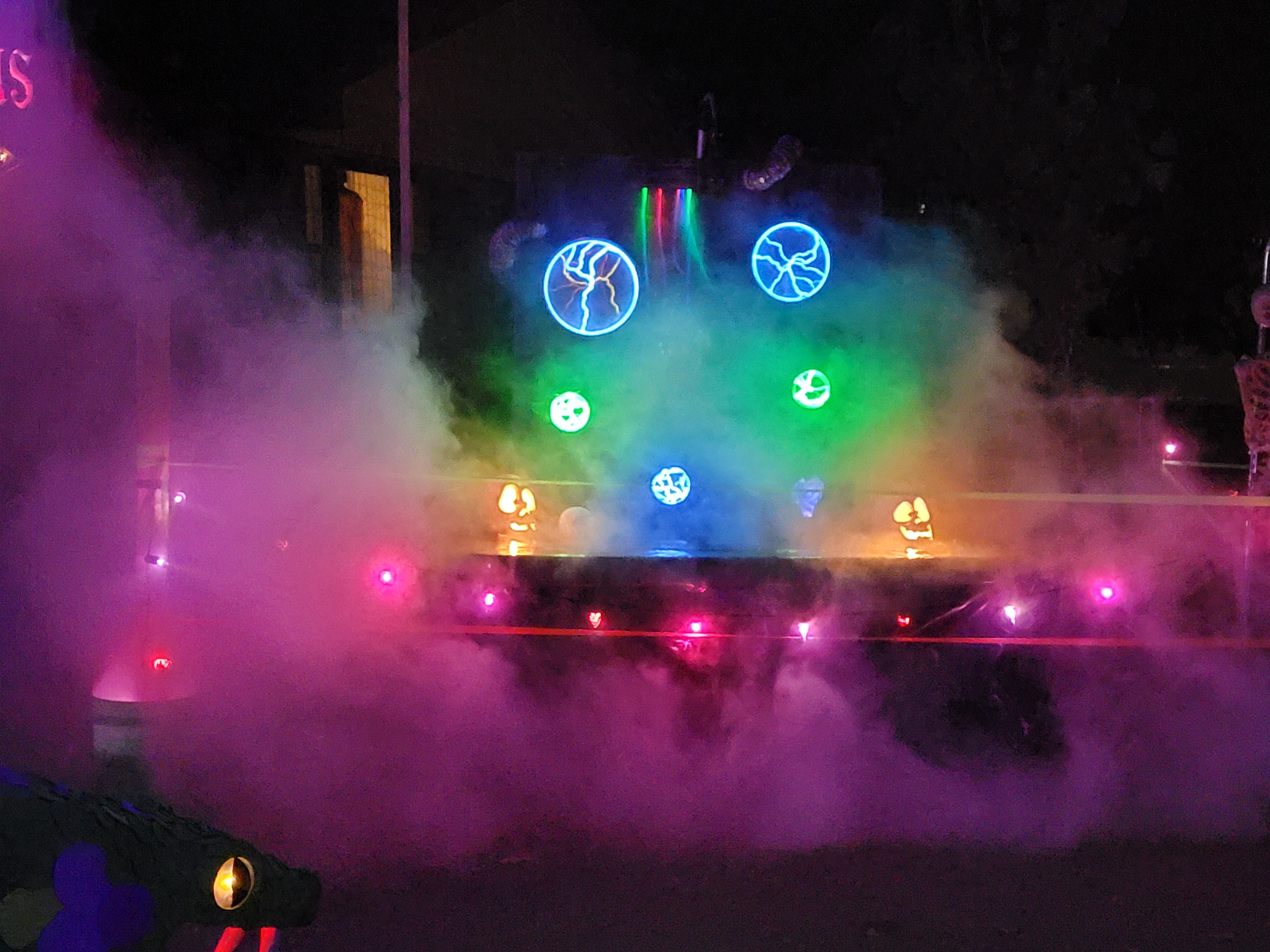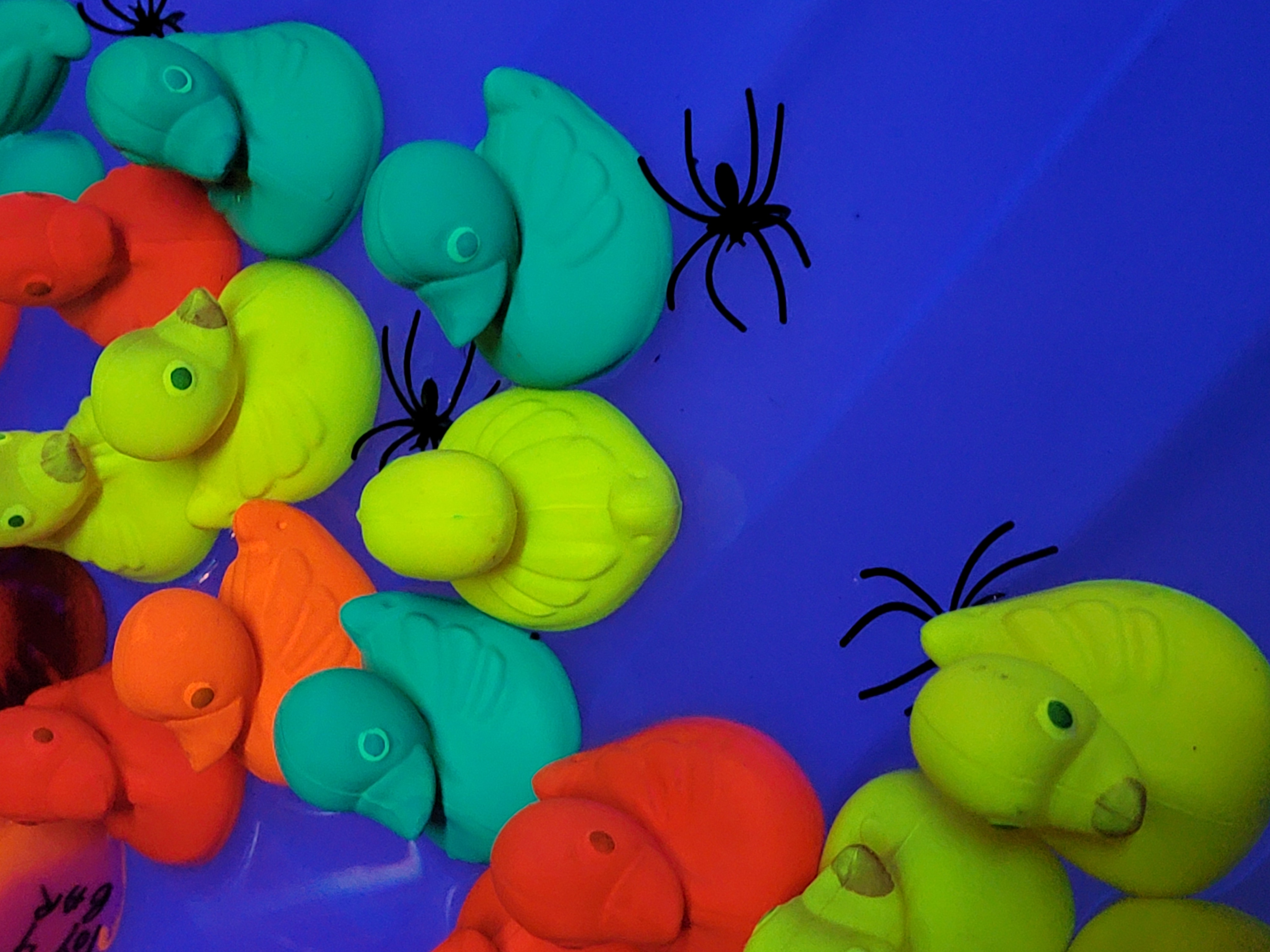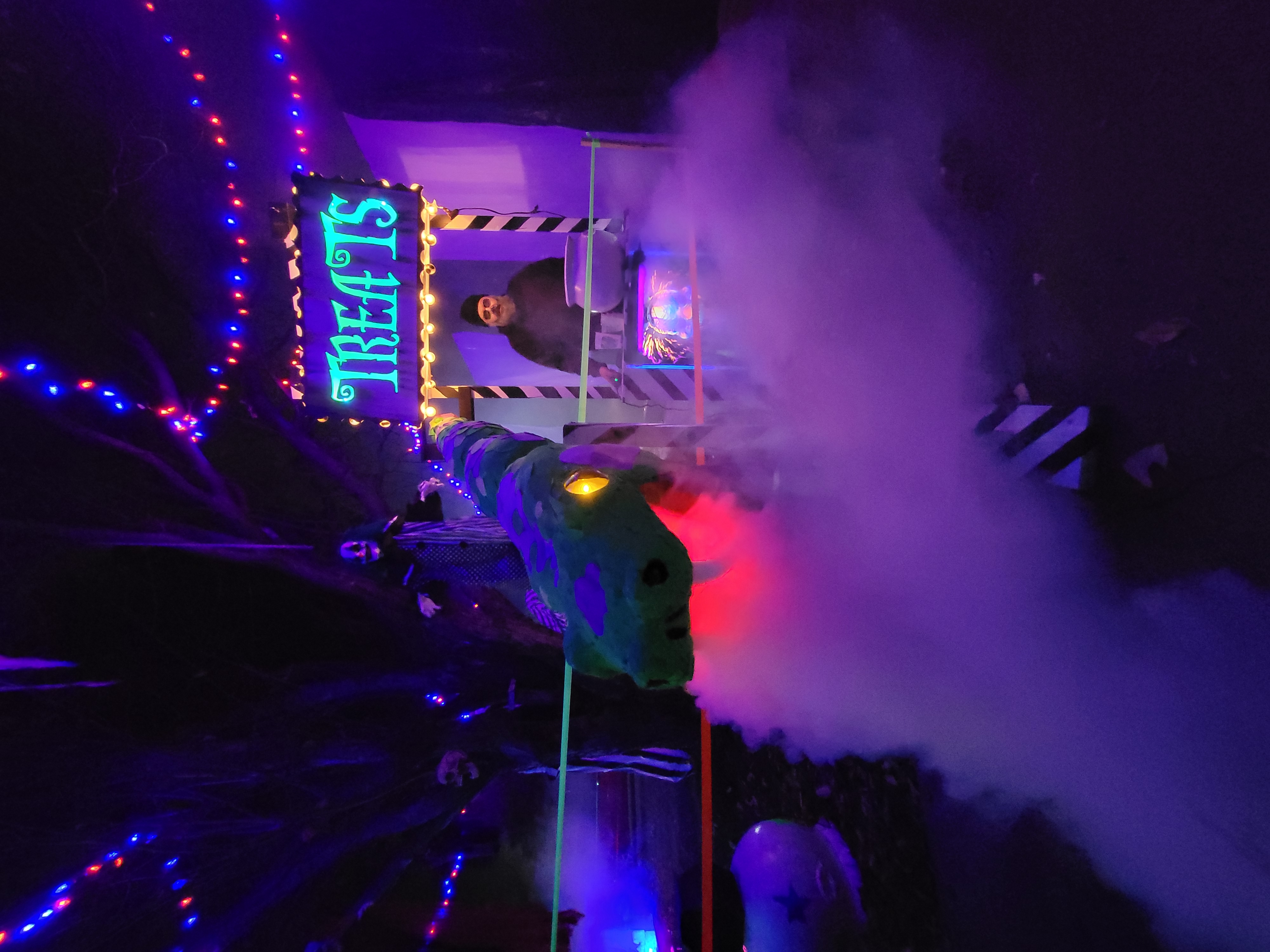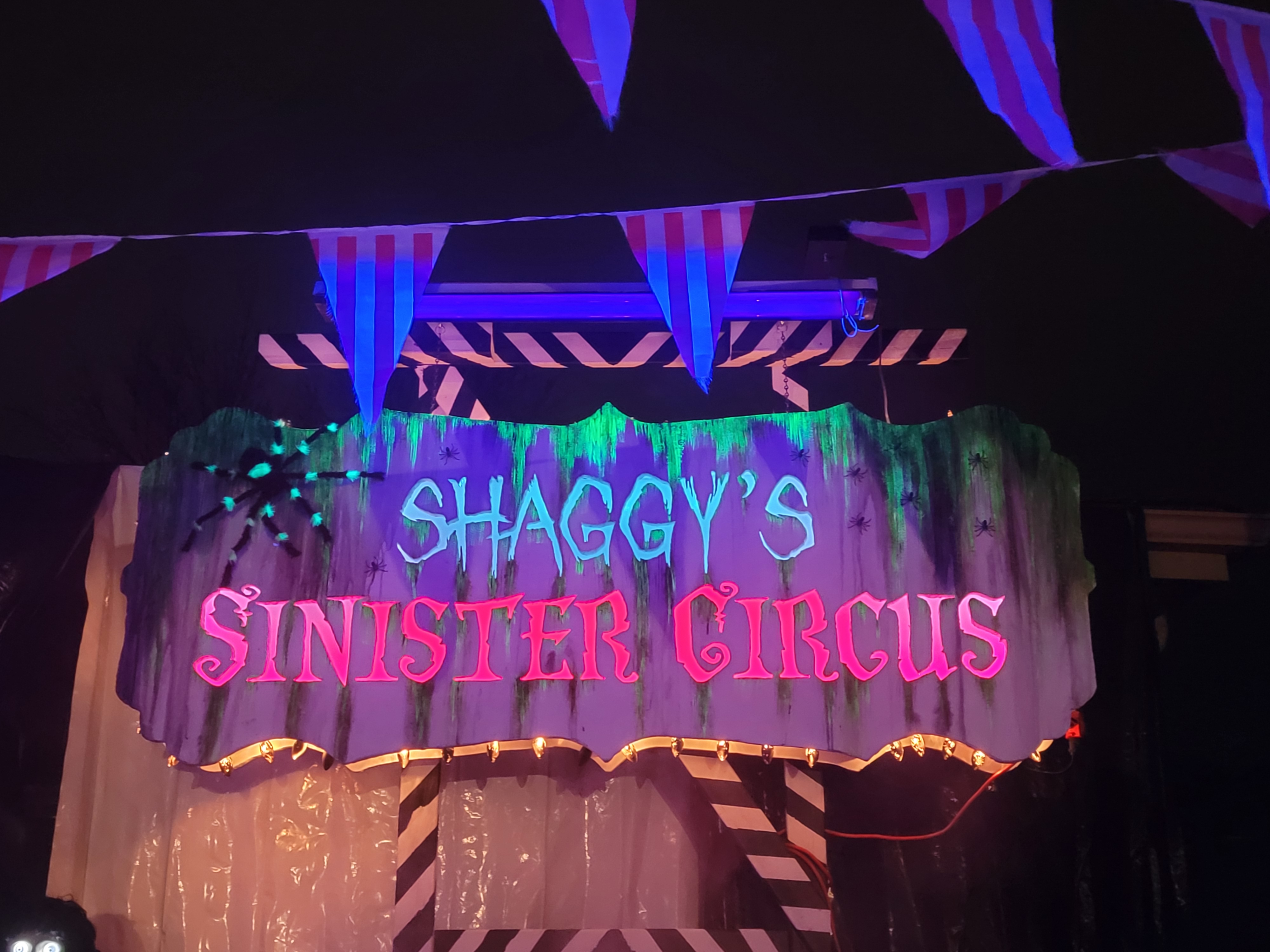 Copyright © 2023 Tracy Moul 07-05-2021
Website photo's, art, design & graphics Copyright © 2021 - 2023 Tracy Moul unless noted otherwise. All rights reserved. No part of this site may be copied, downloaded or reproduced without specific, written authorization.

Located in
Lincoln, NE.

Operating on
Halloween Evening Only

Dusk till?? 10:00pm
Weather Permitting

Like our FaceBook Page
for updates!

Have a question?
Click Contact us!





Visit our other sites!
Twisted FX Haunt Club
Lincoln, NE

Zombie Squirrel FX
Tracy's Sculptures/Creations

Haunting 101
How To's